Important Notice
Dear Colleagues,

The deadline for abstract submissions to ESEB 2015 is now over. We have received 1379 submissions to the 35 symposiums. This is great, thank you all for your contributions! The symposium organizers and Scientific Committee will now evaluate these abstracts, and communicate their decisions by early March.

However, counting all pre-registrations received, we have now reached the maximum number of participants we can accept (1400). Thus, we cannot guarantee inscription for those of you who did not yet entered their profile in the system. You may still do it, but will then be put on a waiting list, and we will contact you later according to available places.

If you have already sent a pre-registration and/or an abstract (or if you are a symposium organizer, invited speaker, or member of the organizing committee), you can access the site at anytime with the login sent to you via e-mail, and finalize your registration before the deadlines. However, we ask you to complete or cancel your registration as soon as your final decision is taken, so that we can offer places to those on the waiting list as early as possible.

Thank you for your understanding

For the Organizing Committee,
Nicolas Perrin
---
Registration fees

Early Bird
Up to March 31, 2015
Late Bird
From April 1 to May 31, 2015
On-site registration
After May 31, 2015

Student ESEB member

230 CHF

270 CHF

300 CHF

Student no ESEB member

330 CHF

380 CHF

410 CHF

Se

nior ESEB member

370 CHF

470 CHF

540 CHF

Senior no ESEB member

500 CHF

610 CHF

680 CHF

Accompanying person

40 CHF

50 CHF
60 CHF

Payment
Registration and activity fees must be paid for by credit card during the registration process. Payment for hotels will be taken upon check-in on arrival day.
Students & ESEB members
Note that a valid student card is required if you register as 'Student no ESEB member' (copy to be scanned to castro@lausanne-tourisme.ch or faxed to 0041 21 616 86 47) and that your ESEB membership must be active when finalizing your registration (http://www.eseb.org to join or renew your membership).
---
Registration Cancellation Policy (for Hotel Cancellation policy, see here)
To cancel your registration to ESEB 2015, please send a written notice to castro@lausanne-tourisme.ch
Up to May 31, 2015: Registration fees will be reimbursed minus 20% for administrative fees.
After May 31, 2015 : No fees will be reimbursed.
All reimbursements will be processed after the conference.
---
Staying in Lausanne ? Use public transport, free of charge
The Lausanne Transport Card gives any guest staying in Lausanne and paying the overnight "taxe de séjour" free and unrestricted access to all public transport services in the city (bus, train, metro). This personalized card is given to each visitor paying the overnight "taxe de séjour" by the hotel or guest house on arrival at their place of accommodation. It is valid for the duration of the reservation, including the arrival and departure days (maximum 15 days). Furthermore, upon presentation of your Lausanne Transport Card, certain partners offer up to 50 % discount!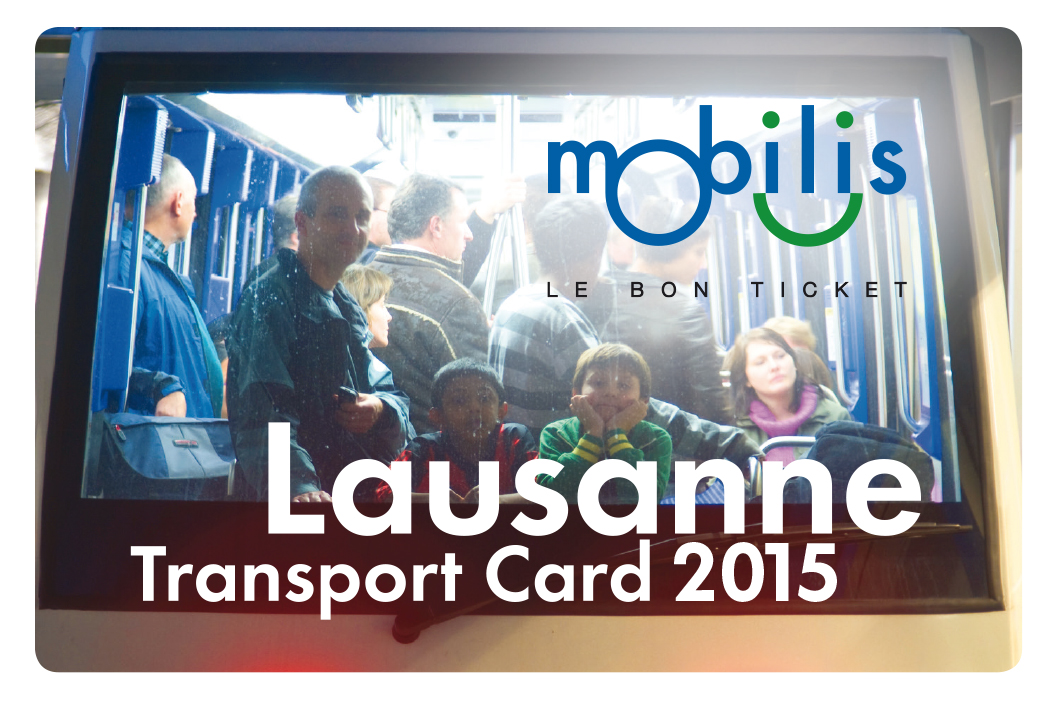 ​


Login
Note : You need to register to the Conference or submit an abstract in order to receive a login.
Important Dates
| | |
| --- | --- |
| Deadline for abstract submission | 12.01.15 |
| Decisions on abstracts | 15.03.15 |
| Deadline for early bird registration | 31.03.15 |
| Deadline for late bird registration | 31.05.15 |
| Deadline for hotel booking | 13.06.15 |
| Deadline for excursion registration | 13.06.15 |
| Deadline for on-site registration | 10-14.08.15 |
| Congress | 10-14.08.15 |
| | |
Contacts
TECHNICAL SUPPORT
Mrs Gwendoline Killary CASTRO
​Email : castro@lausanne-tourisme.ch

CONFERENCE INFORMATION
​Email : eseb2015@unil.ch
Links