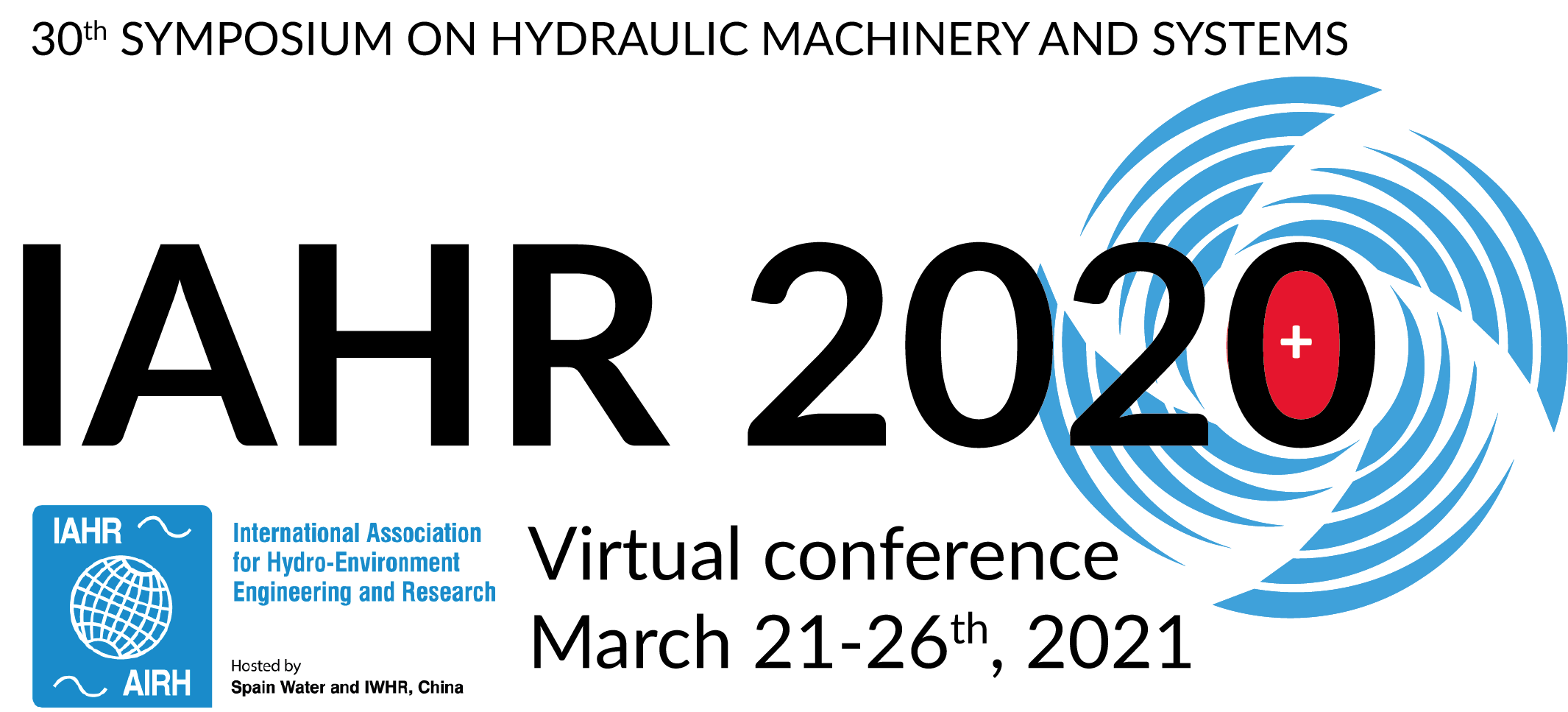 Welcome to IAHR 2020 Congress
registration platform!

Conference
Early bird fee
Until 28 February 2021

Standard fee
From 1st March 2021

Delegate


CHF 400

CHF 500

Student


CHF 280

CHF 500
General information
Payment
All prices on this platform include VAT, which is 7.7%. Registration and activitiy fees must be paid by credit card during the registration process. If you would like to pay by bank transfer, please contact Mrs Botros at botros@lausanne-tourisme.ch

Student
If you wish to register as a student, you will be asked to provide proof of your student status by sending a scanned copy of your student card to botros@lausanne-tourisme.ch

Already registered?
If you wish to come back to your registration, please use your direct login link which is in your confirmation email.
Contact
REGISTRATION &
ACCOMMODATION
Mrs Nora Botros
Lausanne Tourisme &
Convention Bureau
Av. Rhodanie 2, CP 975
CH - 1001 Lausanne
botros@lausanne-tourisme.ch
+41 21 613 73 14

CONFERENCE INFORMATION
Dr Elena Vagnoni
Ecole Polytechnique
fédérale de Lausanne
Laboratoire de Machines Hydrauliques
Av. de Cour 33 Bis
CH - 1007 Lausanne
elena.vagnoni@epfl.ch
+41 21 693 36 43
Links
IAHR - AIRH
Lausanne Tourisme
The Lausanner
Copyright © 2001 - 2021 Artegis. All rights reserved. Artegis, Ch. du Vallon, 18, CH-1260 Nyon. event management system