Social activities
Guided city tour
The ideal option to discover the highlights of the city center of Lausanne! During this 2-hour city walking tour, you will discover many faces of Lausanne : the medieval district of the city (La Cité) and its cathedral, which is a jewel of Swiss Gothic architecture. You will also discover the castle, headquarter of the authorities for six centuries and the ancient academy which was the hotspot of the reformation in the 16th century. From the hill of La Cité, you will walk down by taking the picturesque wooden staircases of the market to reach Place de Palud where you find the city hall and the fountain of the justice. You finally arrive at Saint-François, heart of the city.
Timetable
Wednesday 3 August 2022 at 3pm
Duration : approximately 2 hours
Meeting point in front of the SwissTech Convention Center
Price
CHF 25 per participant
Also open to accompanying persons
Registrations through the registration form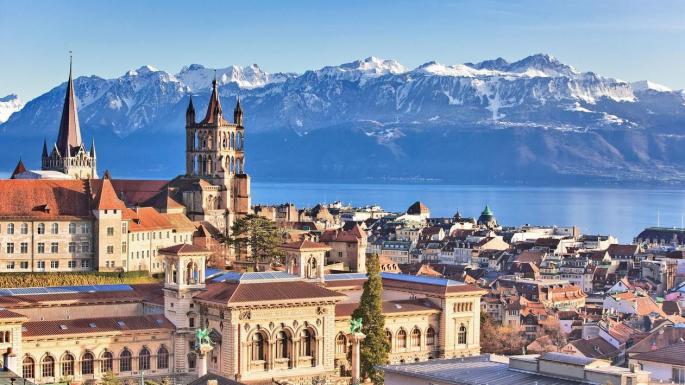 Gala Dinner
The dinner will take place directly at the conference venue (SwissTech Convention Center). This location is one of the most modern and best equipped conference centers in the world. With this new tool that makes it possible to organize the most ambitous meetings, EPFL reaffirms its strong position at the heart of Europe's scientific community.
Timetable
Wednesday 3 August 2022 at 7pm
At the SwissTech Convention Center (Route Louis-Favre 2, 1024 Ecublens)
Price
CHF 90 per participant
Also open to accompanying persons
Registrations through the registration form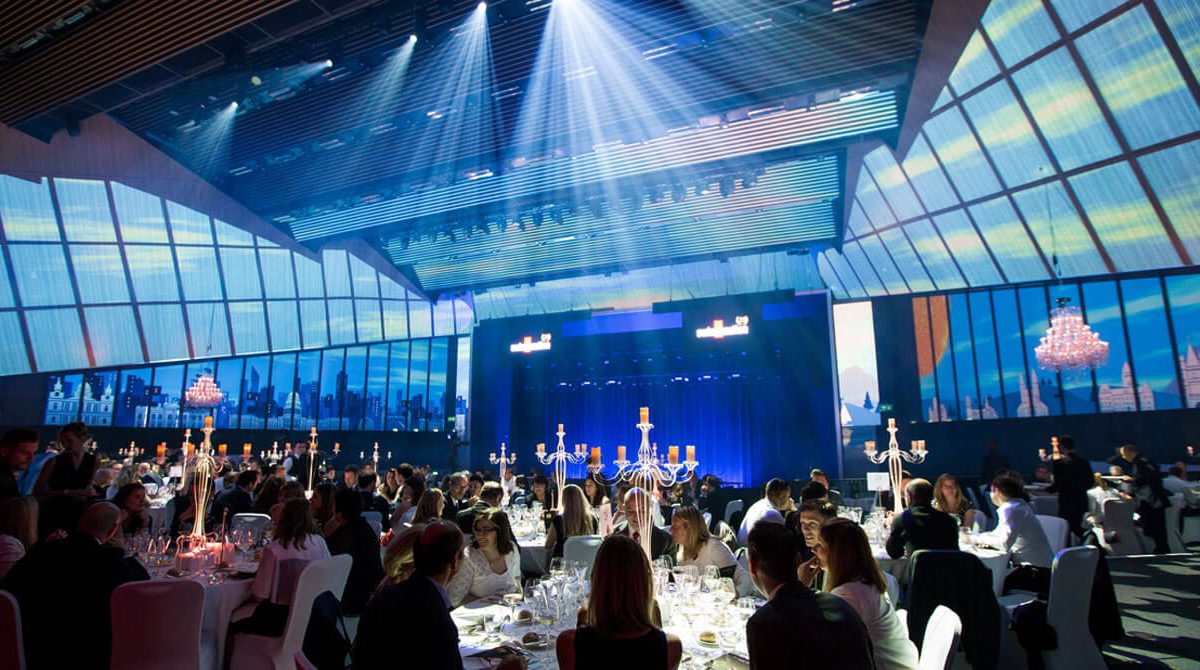 Contact
REGISTRATION &
ACCOMMODATION
Mr Olivier Mouraux
Lausanne Tourisme
Av. Rhodanie 2, CP 975
CH - 1001 Lausanne
mouraux@lausanne-tourisme.ch
+41 21 613 73 15

GENERAL INFORMATION
Mrs Isabel Wild
ips23@epfl.ch

SCIENTIFIC PROGRAM
Prof. Mohammad Khaja Nazeeruddin
mdkhaja.nazeeruddin@epfl.ch
Conference information
Event map
View event map on full screen
Lausanne Tourisme
The LausannerWeather in LausanneSBB CFF FFS