Accommodation
Once your registration has been confirmed, you have the opportunity to book a hotel room via this platform which offers preferential rates in some cases. This is an additional service provided for the conference.
Deadline for hotel reservations via this platform: Friday 31 May 2019.

Book your hotel room now !
If you still haven't booked your hotel room for the conference, you still have the possibility to select a hotel of your choice by clicking on the link below :

Book your hotel room!

Hotel guarantee and payment
In order to guarantee hotel bookings, credit card details will be requested from each participant. The credit card will only be charged in the case of cancellation or no-show.
Rooms cannot be booked without providing credit card information. Payment must be made at the hotel upon check-in on arrival day.
The credit card you paid your registration with will be used to guarantee the hotel booking. If you would like to use another credit card for the hotel booking, please contact kiener@lausanne-tourisme.ch.

Hotel cancellation and modification policy
In case of cancellation, the following terms and conditions will apply:
Free cancellation: up to 3 days prior to your arrival date
Late cancellation: less than 3 days prior to your check-in date, full cost of your booking will be charged
No-show: full cost of your booking will be charged

Rates and taxes
Hotel rates are in Swiss Francs (CHF) per room, per night, including VAT and service. Please note that breakfast is only included when mentioned. The city tax is not included and ranges from CHF 2.60 to CHF 4.20 per person and per night, depending on the hotel category.

Lausanne Transport Card
If you are staying in a hotel in Lausanne, you will be handed a Lausanne Transport Card which gives you the possibility to use the city public transportation (bus, train, metro) for free for the duration of your stay. This card is personal and is offered to each visitor from the accommodation supplier during the check-in in the hotel. It is valid for the duration of the reservation, arrival date and departure date included.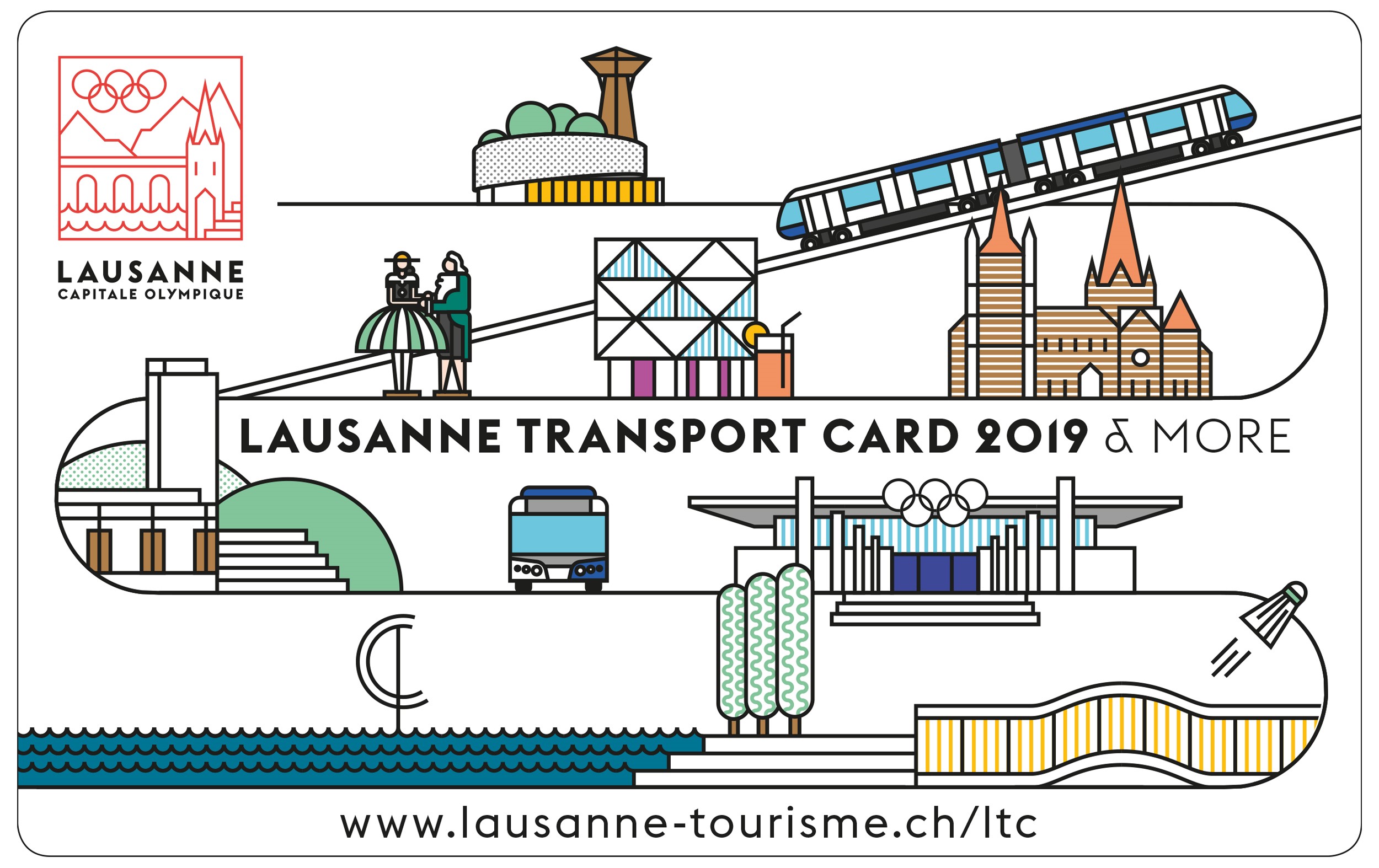 Contact
REGISTRATION &
ACCOMMODATION
Mrs Mirjam Kiener
Lausanne Tourisme &
Convention Bureau
Av. Rhodanie 2, CP 975
CH - 1001 Lausanne
kiener@lausanne-tourisme.ch
+41 21 613 73 10

GENERAL INFORMATION
Mrs. Marie Thorimbert
marie.thorimbert@unil.ch

SCIENTIFIC PROGRAM
Prof. Antonio Rodriguez
info@lyricology.org
Event map
View event map on full screen
Discover Lausanne
Lausanne Tourism
Lausanne Transport Card
MyLausanne (insider tips)
Underground timetable (M1)
Weather in Lausanne
Lausanne, culture for every taste